The initial assessment utilizes a variety of methods to pinpoint the trainee's existing skill base and desired improvement. Teachtown pre-assessment tools, interviews with parents and trainees, parent information forms, doctors' reports, current eligibility report, and current IEP are some examples of tools used during the initial assessment.  
Assessments are conducted in the Autism Career Training facility or in the prospective trainee's home with a parent or guardian present. Most assessments can be completed in less than two hours.
What is the purpose of the assessment?​
We assess prospective trainees in order to evaluate them against the educational criteria of ACT. We want to ensure they will be a good fit for our program, and we will be a good fit for their future development.
Prospective trainees are assessed on an individualized basis to establish a baseline of skills, to understand goals for future improvement, and to acknowledge career aspirations.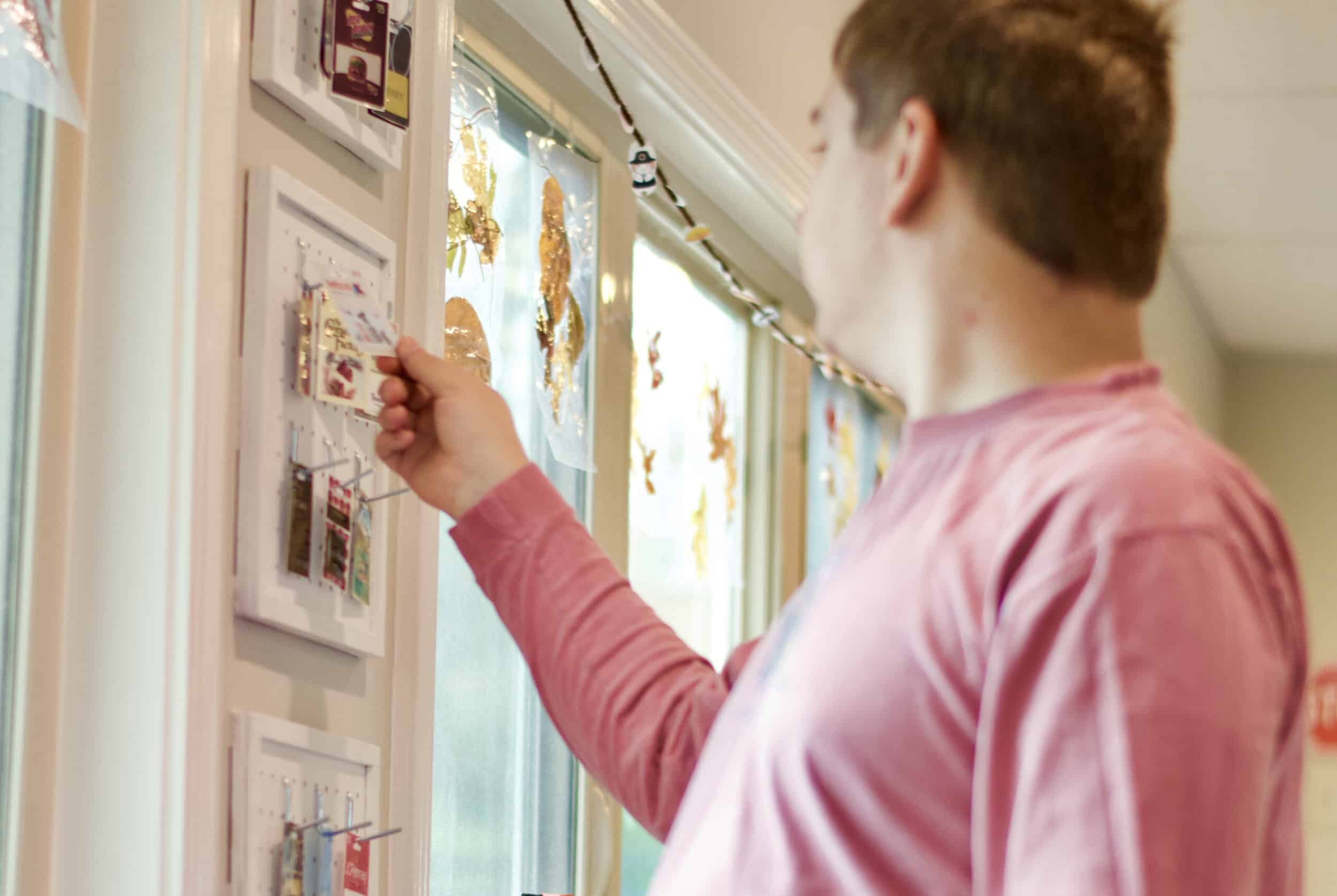 Upon completion of our programs, our trainees will be prepared to succeed in meaningful careers. The goal of our program is to enable our trainees to become contributing members of their communities.