Special Education Advocacy & Consultation Services
Autism Career Training is proud to offer special education advocacy services. Our special education experts are available to advocate for your family's unique needs in a variety of school types and environments. We have several options to serve a variety of budgets, and we always offer a free initial consultation!
ACT provides advocacy for students ranging in age from three to twenty-two years old. Our advocates work with the family and the school system to create a plan that most greatly benefits the student. Autism Career Training has the best IEP experts in Middle Tennessee.
Your Family's Greatest Advocate
Our advocates bring extensive professional experience with: IDEA, IEP development and facilitation, special education interventions, public school procedure, data collection, instructionally appropriate IEPs, and much more. To learn about how this experience could benefit your child, please contact us.
Why might you need an advocate?
Why might you need an advocate?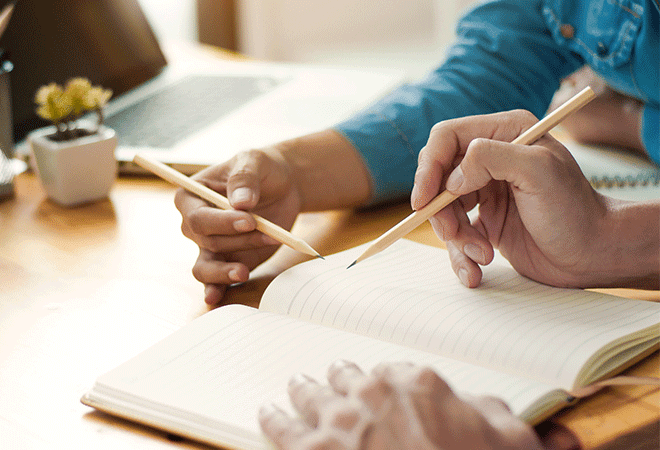 Special Education Advocacy is for parents of students that are struggling to succeed in a school setting due to a disability. As a parent, you know and understand your student's needs, but it can be difficult to identify specific solutions.
Our team of consultants will help you to navigate the options available to you, and we will be your personal advocate to ensure your student receives all the benefits available to him or her.
With our initial consultation, we educate parents how to play an active and powerful role in meeting their students' needs in school. Then, we will review records and evaluations, attend meetings with school representatives, and guide parents in their communication with the school system.
Ensuring students' education rights are met according to the Individuals with Disabilities Education Act (IDEA) is at the center of our work with families.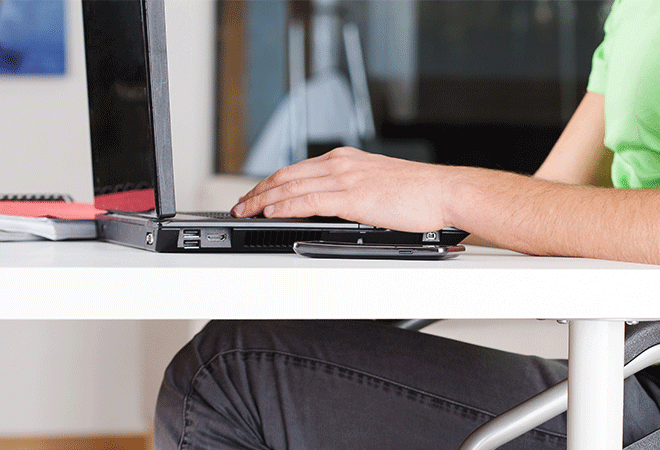 Request Advocacy Services
Please answer a few questions that can help us to serve your family.